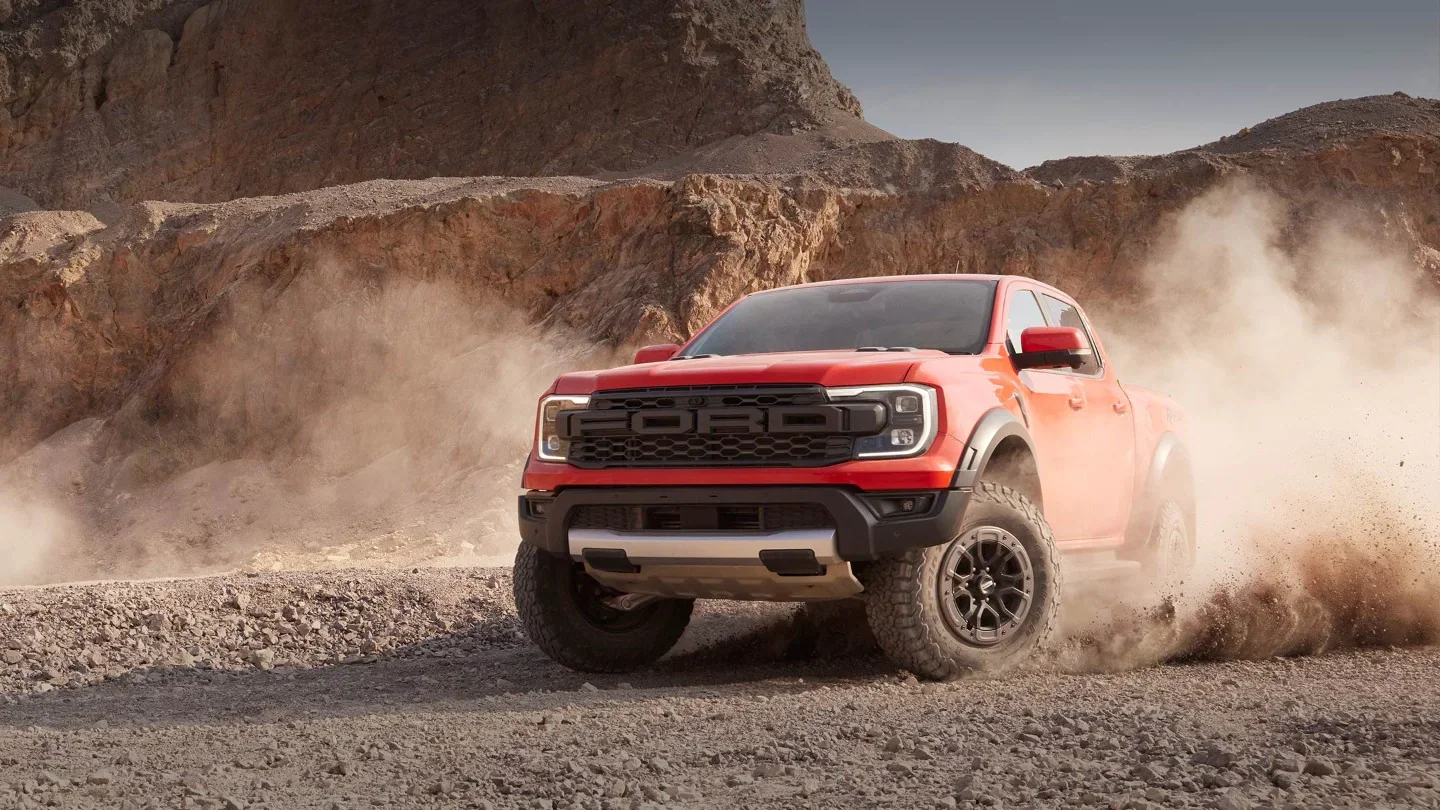 TC Harrison Ford
Giving power back to those in the driving seat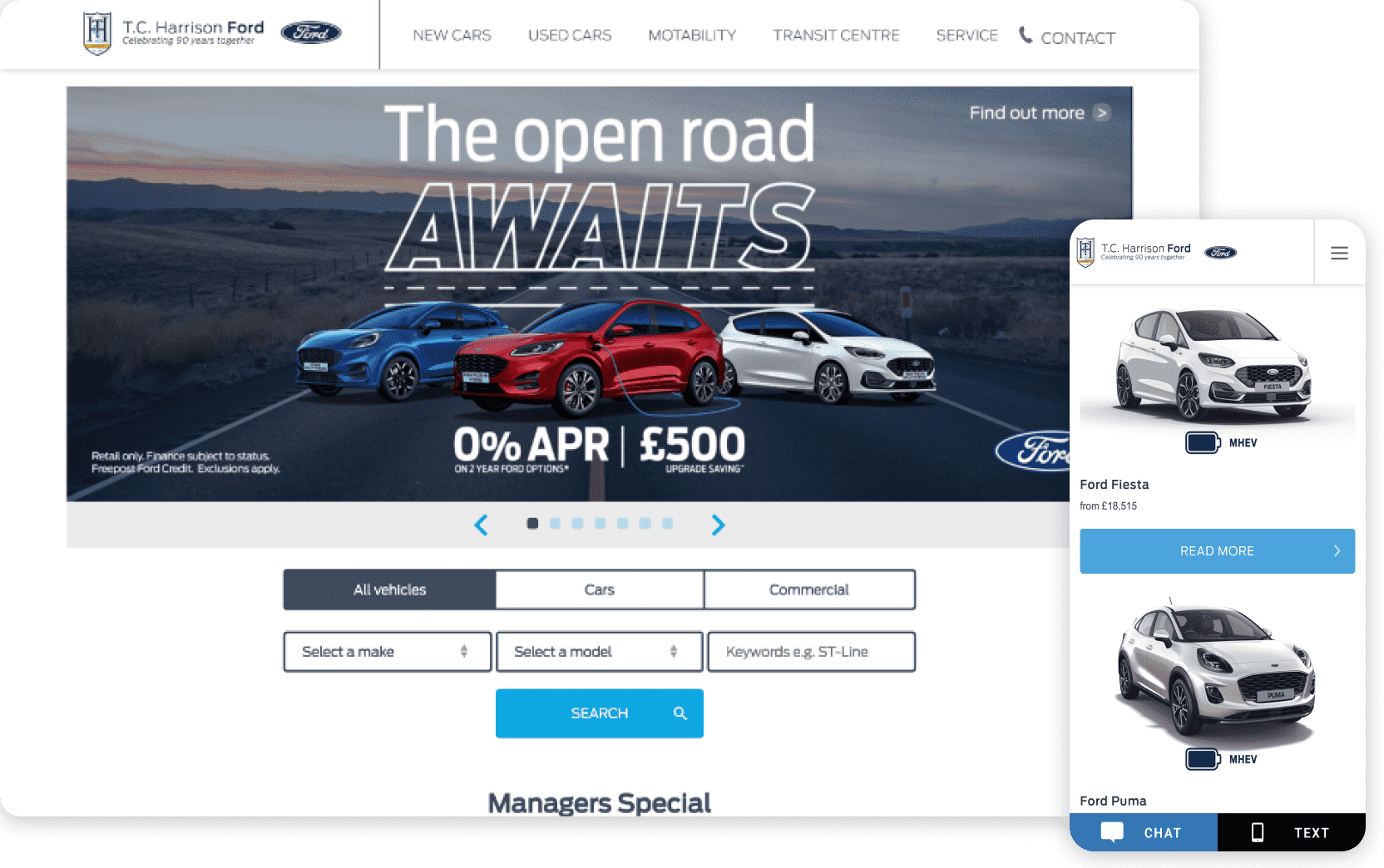 Fine-tuning digital
One of the largest and most established Ford dealer networks in the UK, TCH faced the challenge of making its online retail and service offering a more finely tuned and intuitive experience to meet the demanding needs of the modern, automotive marketplace.
With dealerships becoming more and more digital and increased competition from OEMs and used-car traders, TCH needed tools which would be easy to implement, and drive productivity across the business.
Purchase time is happening outside the dealership
People don't shop for cars the way they used to. Much more of the critical decision-making process happens online and most customers know exactly which car they want and how they're going to finance it before they step into a dealership. Also, the cliches associated with car salespeople persist. This puts customers on guard before they arrive in the forecourt and makes the overall experience of buying a car something few relish.
These days, dealerships do less of the deal than they used to. Customers expect granular search capabilities for big ticket items and won't tolerate service interruptions.
"The work you guys have done already is amazing. The transition over was incredibly smooth. There's been some really useful and insightful planning sessions. It's a pleasure to come along to our catch up meetings."
A strategic roadmap
To deliver a better digital experience with a strong foundation, we worked in close collaboration with TCH.
We interrogated the landscape via a series of discovery workshops with team members across the business to get a much deeper understanding of day-to-day challenges and pain points.
We built a frictionless experience using Kentico EMS as the ideal platform to give the right level of flexibility & integration across dealer management, servicing, finance and sales divisions.
We refined user experience to enhance search and filter functionality of stock making it more seamless and intuitive.
We set the protocol with a focus on making it faster, quicker and simpler to sort and add new stock, and implemented a staff training schedule.
The Bottom Line
Customers and partners are empowered to get exactly what they need in a timely fashion. TCH are demonstrating they are embracing the future of car buying.
Together we achieved:
Operational intelligence; best-in-class visibility of customer experience and business continuity across the dealership and digital value stream.
Enhanced customer & team experience; reduced friction in user-related experience on TCH website.
Quality assurance; our ongoing partnership with the TCH team and training ensures releases do not cause service interruptions.
Increased rental revenue; significantly improving customer ability to find information quickly and easily and make contact.
Let's move you forward
Are your digital experiences holding you back in some way, or do you need to propel the business forward, quickly?
Get in touch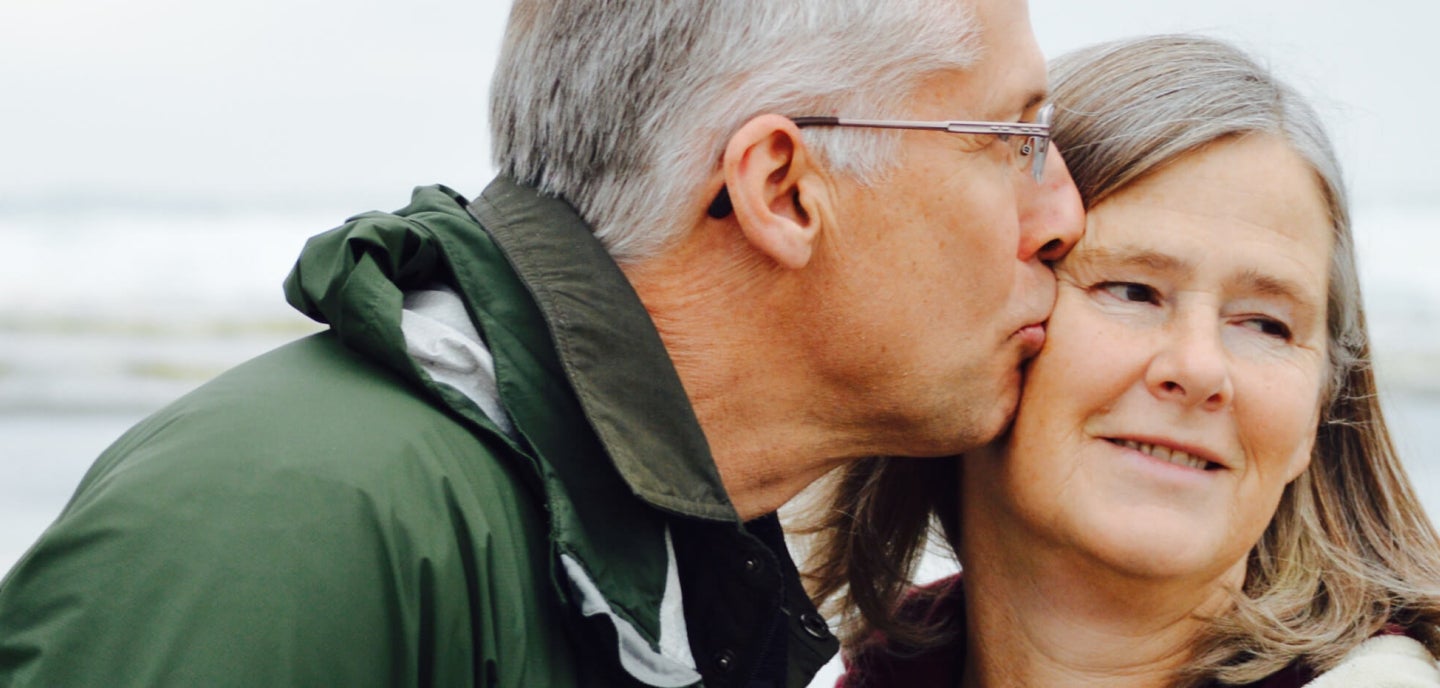 The Pensions Trust
Iterative improvement that leads to long term value