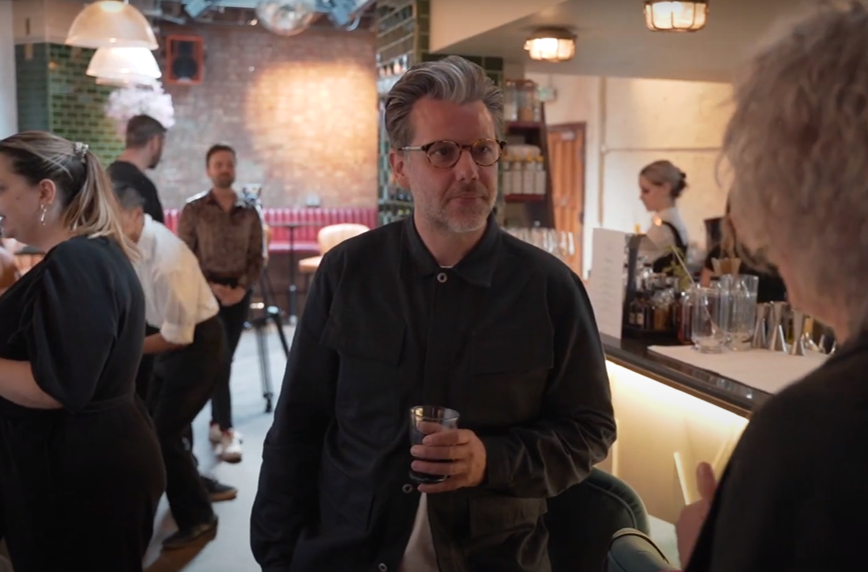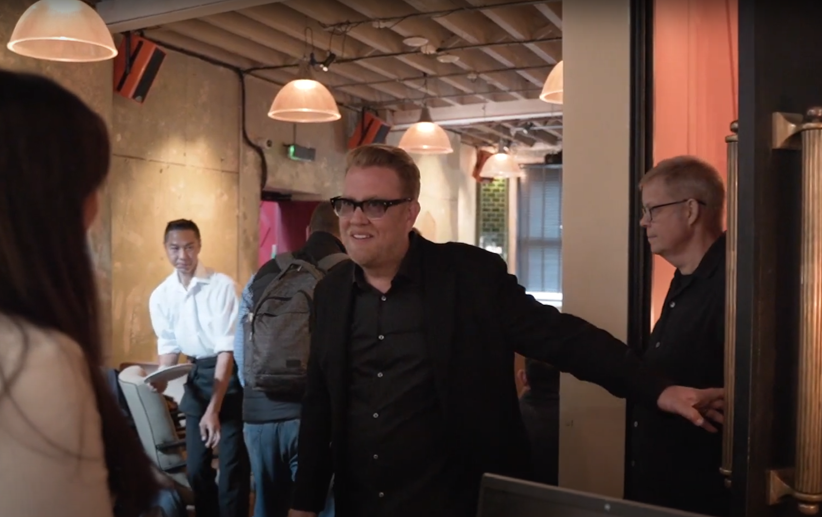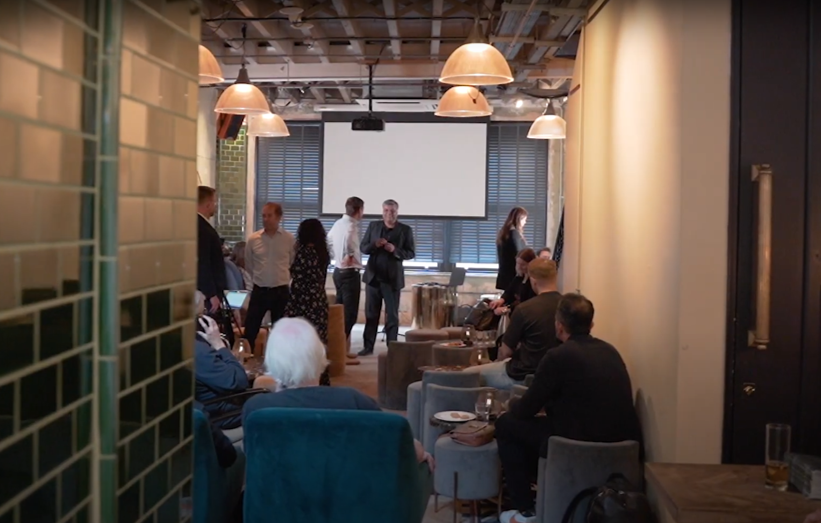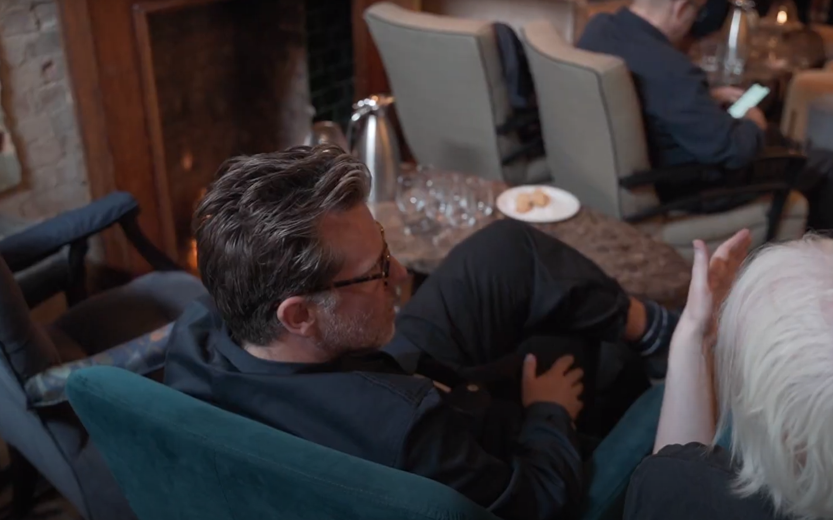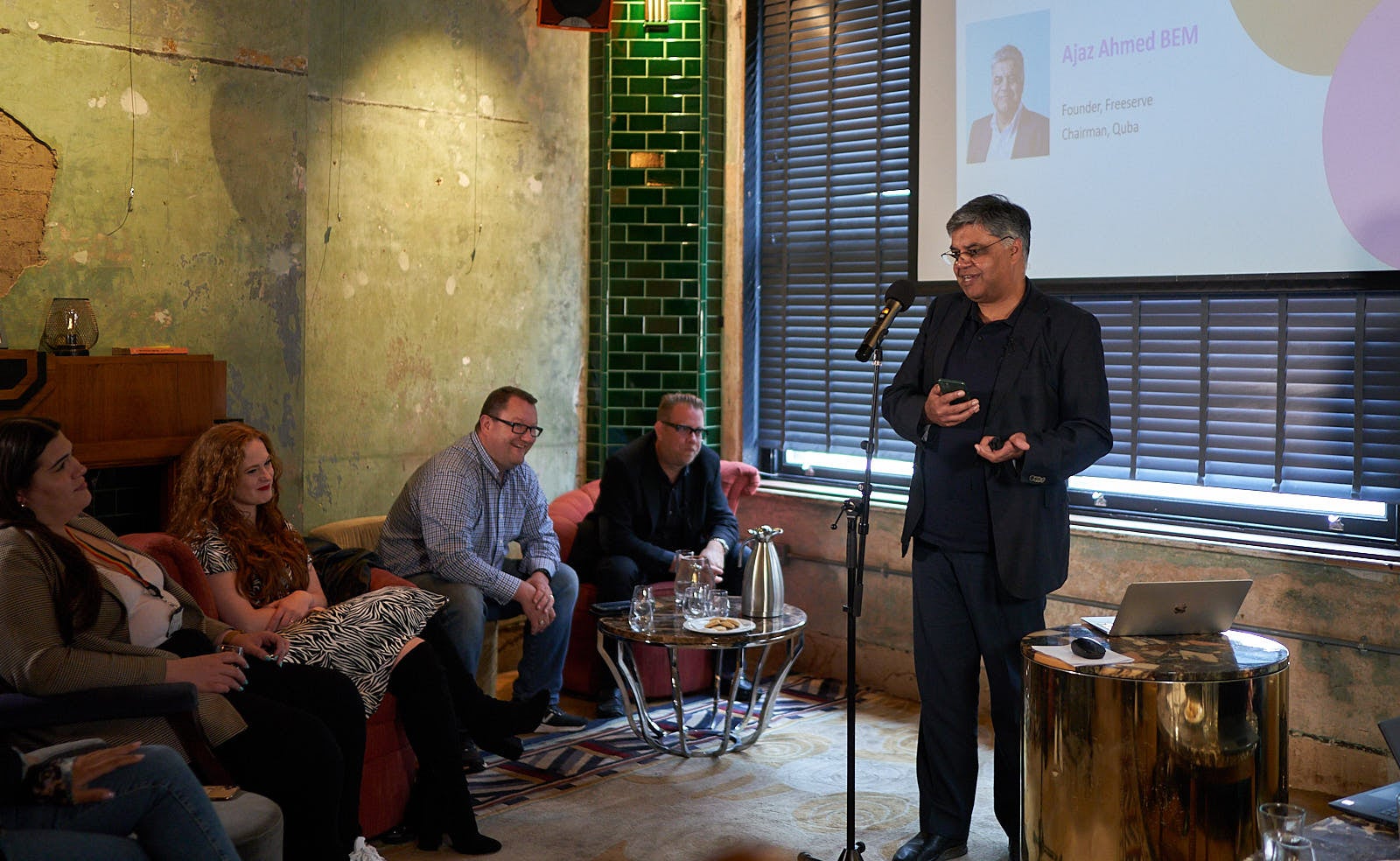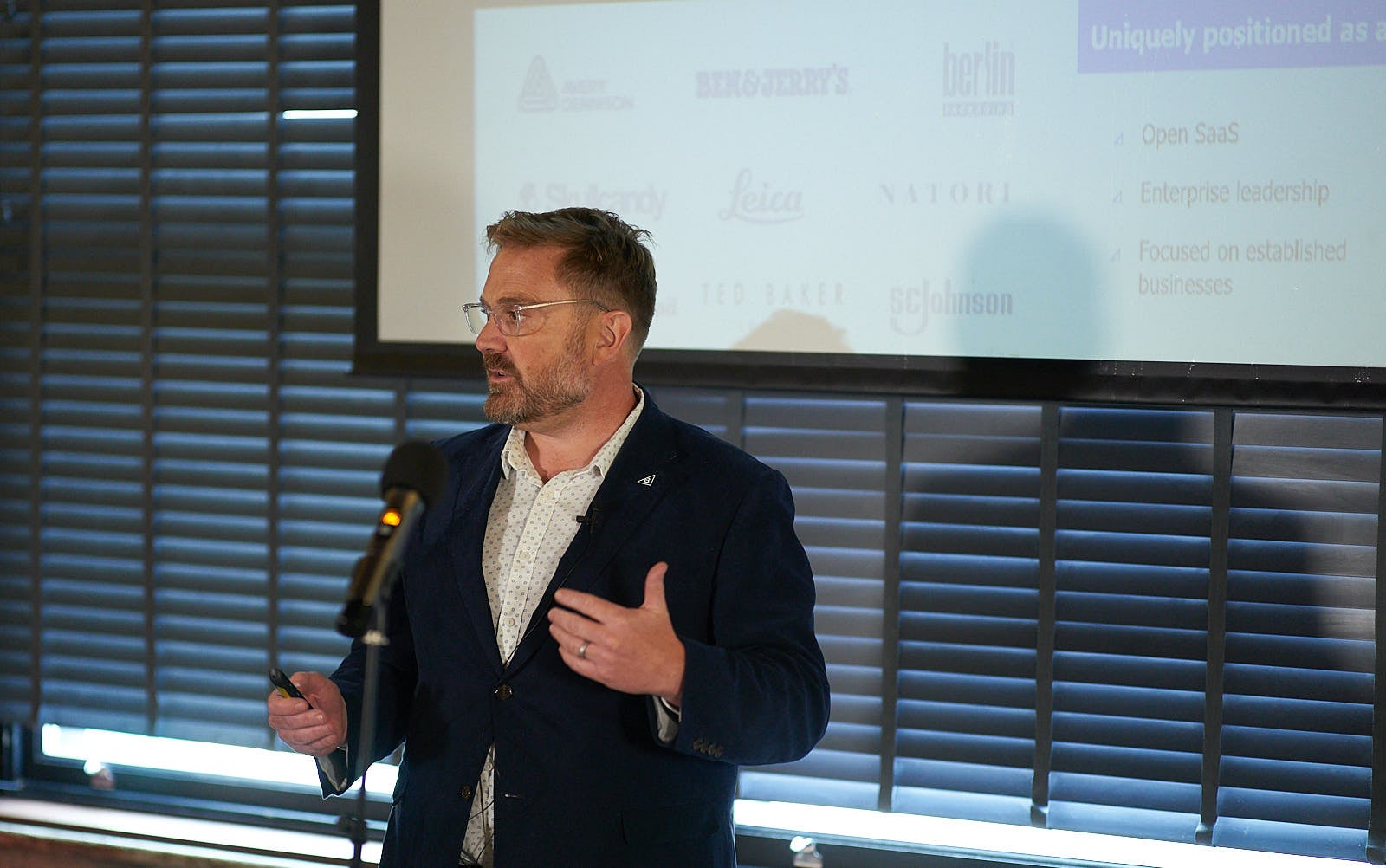 Past events
September 2023 - Roundtable panel discussion - How to de-risk your next web project and deliver ultimate success
Many web projects frequently end up failing, and the consequences extend far beyond financial losses. Research conducted by McKinsey in 2020 revealed that 17% of large IT projects go so badly, they threaten the very existence of the company. These failures demoralise employees who have invested their efforts into the project, but they also leave IT and Marketing leaders grappling with nagging questions:
Why am I not seeing the conversions and results that we expected?
What led to the seemingly endless duration of this project?
Why did the cost surpass the initial estimates?
Why do I harbour a sense of frustration towards the agency we carefully selected?
As part of our Stakd event series, we brought together top Marketing and IT leaders at revolutionary brands who went on their own web journeys. They'll shared their authentic stories on what it takes to achieve success, what trappings to avoid, and how to spot (plus remedy) the first signs of trouble.
Sign up here to view the full webinar.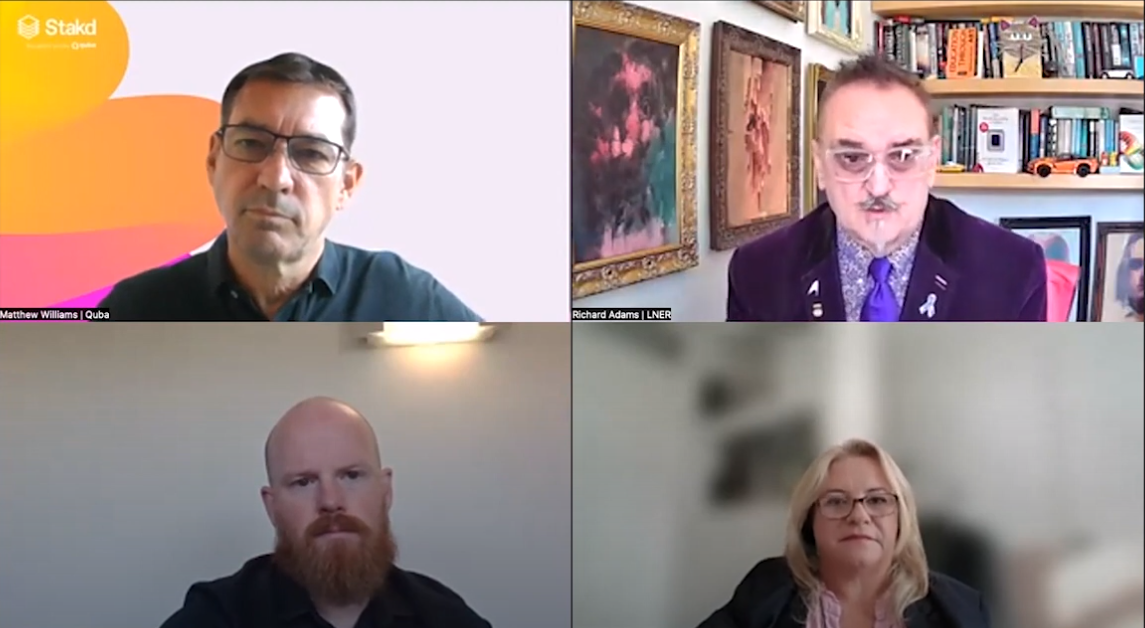 June 2022 - The future is in pieces, at the Martinez Members Club, London
"Stakd: The future is in pieces" welcomed guests to an afternoon of fascinating talks, ranging from trends around creating optimal digital experiences, to insights on the digital tools to make them a reality. The talk agenda was followed by a brilliant networking session with drinks, canapes and a great vibe at Martinez Members Club.
"I think it was a really good way of making the point around ways of working, including composable technology"
"It was so nice to collaborate and meet with different people and talk about how we're all trying to solve the same challenges"
"Today's session at Stakd was really great! Having an event like this really shows that there are so many out of the box tools that you can use"
Sign up to our event updates
To get updates on upcoming event please enter your details below: