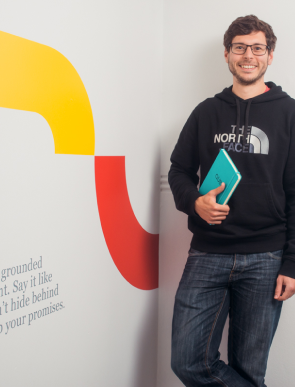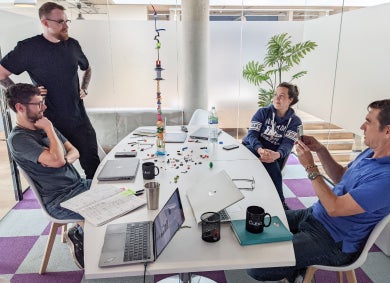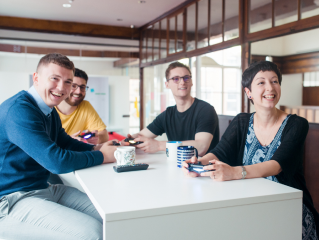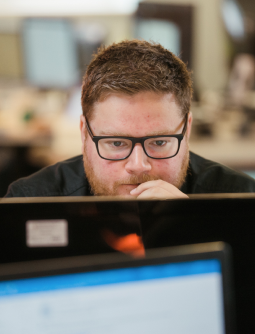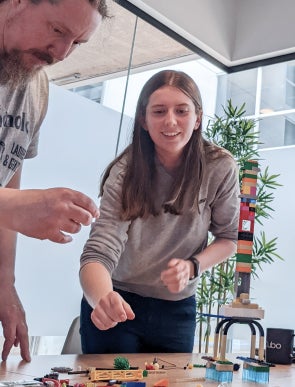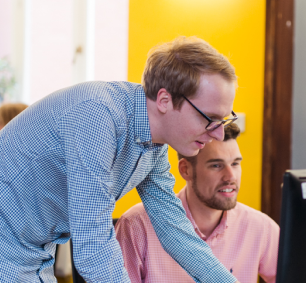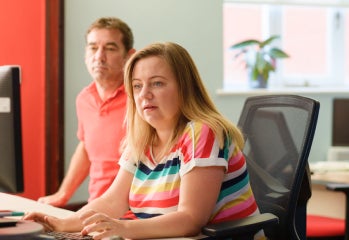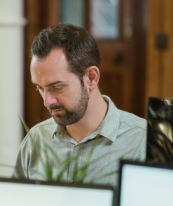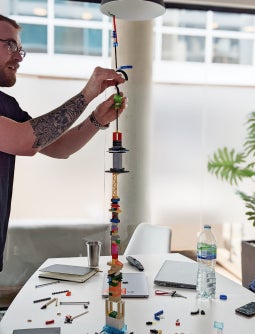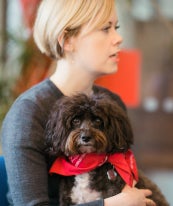 Solving digital for ambitious organisations
Fast-growing, mid-market businesses are the growth engine of the UK's economy. They also face a very specific set of digital needs, from scaling operations to revenue models. This is our sweet spot. For two decades, we've been giving ambitious businesses exactly what they need to reimagine themselves and redefine their sector.
Recent projects
Building digital experiences, creating better customer engagement
Our market is mid-market
We understand the unique challenges mid-market businesses face. For two decades we've helped our partners overcome growing pains, embrace great opportunities and take big leaps forward.
Perfect fit solutions
You want perfect fit solutions that will keep your business up-to-date, forward-thinking and ready for change. We'll help you identify exactly what needs to be done and build smart solutions to propel your growth.
Our technical philosophy
We're passionate about giving people the technology they need to perform. Helping you adopt and adapt to tomorrow's platforms and tools and deliver a modern digital experience.
Teammates & customers
Your employees and customers play an equally critical role in your overall business performance. Giving them a voice helps us to identify exactly what's working, and what's not.
Transforming digital
We believe that technology shouldn't just replicate an existing service in digital form, it should transform it into something profoundly better, and deliver a competitive edge.
Building people up, together
You'll get a team of engineers, business analysts and creatives who will replace frustrating ambiguity with the right-sized solutions to solve real world problems. Collaboration is part of our DNA.
Curious
We ask a lot of questions but we listen even more.
Pragmatic
First things first, let's see the world through your eyes.
Reliable
Simply put, we do what we say.
Authentic
As Yorkshire's finest, we'll be straight with you.