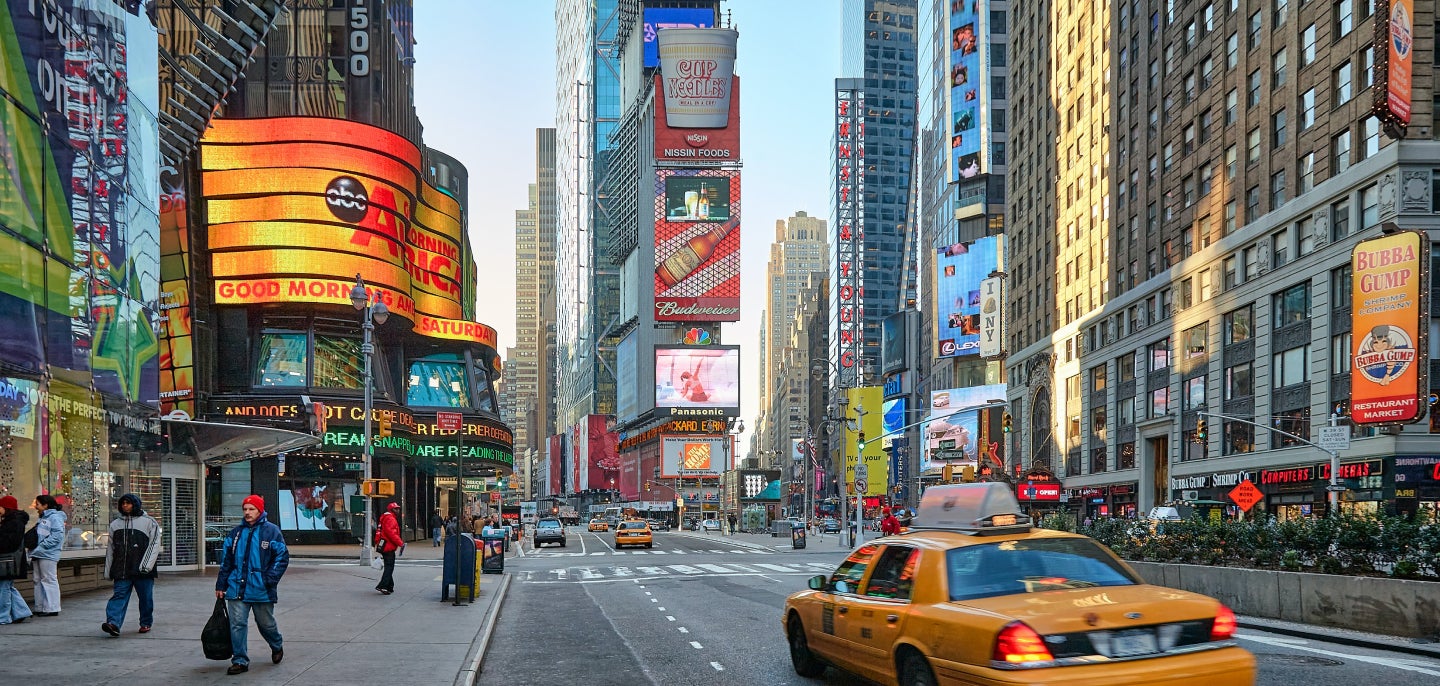 Maxis GBN
Quality support that advances a global network
Quba Care
Support that works
Maxis Global Benefits Network offers a range of pooling, reinsurance and employee benefits services in support of multinational employers. Their global operations and newly built platform, led Maxis GBN to research a support partner that would offer a stream of continuous improvements, increased efficiencies and a safe pair of hands.
Quba's class leading support package, Quba Care was the obvious choice. Combining outstanding service, reliability and a focus on relationship building, Quba Care was the ideal fit for Maxis GBN's needs.
Setting the scene
The nature of the group's activity, with a global presence, meant the role of a digital platform was key. Ensuring the platform functions seamlessly for professional teams extends to a frictionless experience for audiences that interact with the global network.
Understanding the various facets of the platform, alongside its intended uses across audiences and globally spread-out teams, was a priority. Tailoring Maxis GBN's Quba Care support package, translated into exploring the clients' needs, points of friction and adopting a collaborative approach. This knowledge would equip us with the insight to offer best in class support that fit the bill!
Cementing our understanding
In order to ensure Quba Care was tailored to the clients' unique requirements, we worked together with key stakeholders within the group to:
Organise an initial workshop as part of the discovery stage of the project, where we focused on uncovering the role that the online platform played for both internal teams, as well as audiences.
Perform a technical audit, that would cement our understanding of the website.
Interrogate the functionality of the online platform, taking proactive steps in CMS upgrades and adding usability with SSO.
Driving results
Maxis GBN opted for a bespoke Quba Care support service, which resulted in:
Peace of mind through quality support that enables teams to work with confidence.
A proactive collaboration, which ensures continuous platform improvements across the board.
An enhanced team experience, via an E-learning hub for staff members, tailored to their user journey and encouraging them to make the most of the platform.
Increased resilience with flexible templates, landing pages and layouts.
Discover support, tailored to your needs
Searching for quality support and maintenance, that fits the bill?
Explore Quba Care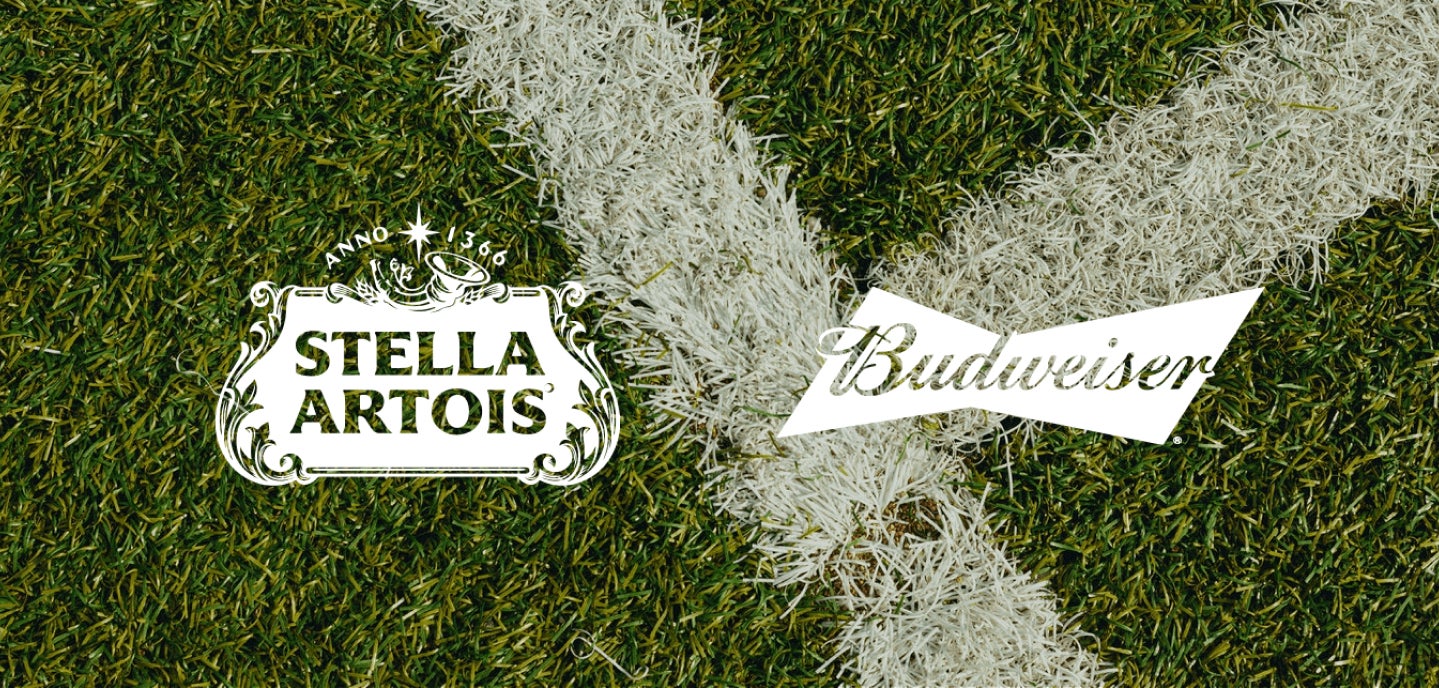 Wimbledon and World Cup event management
Reshaping corporate event management