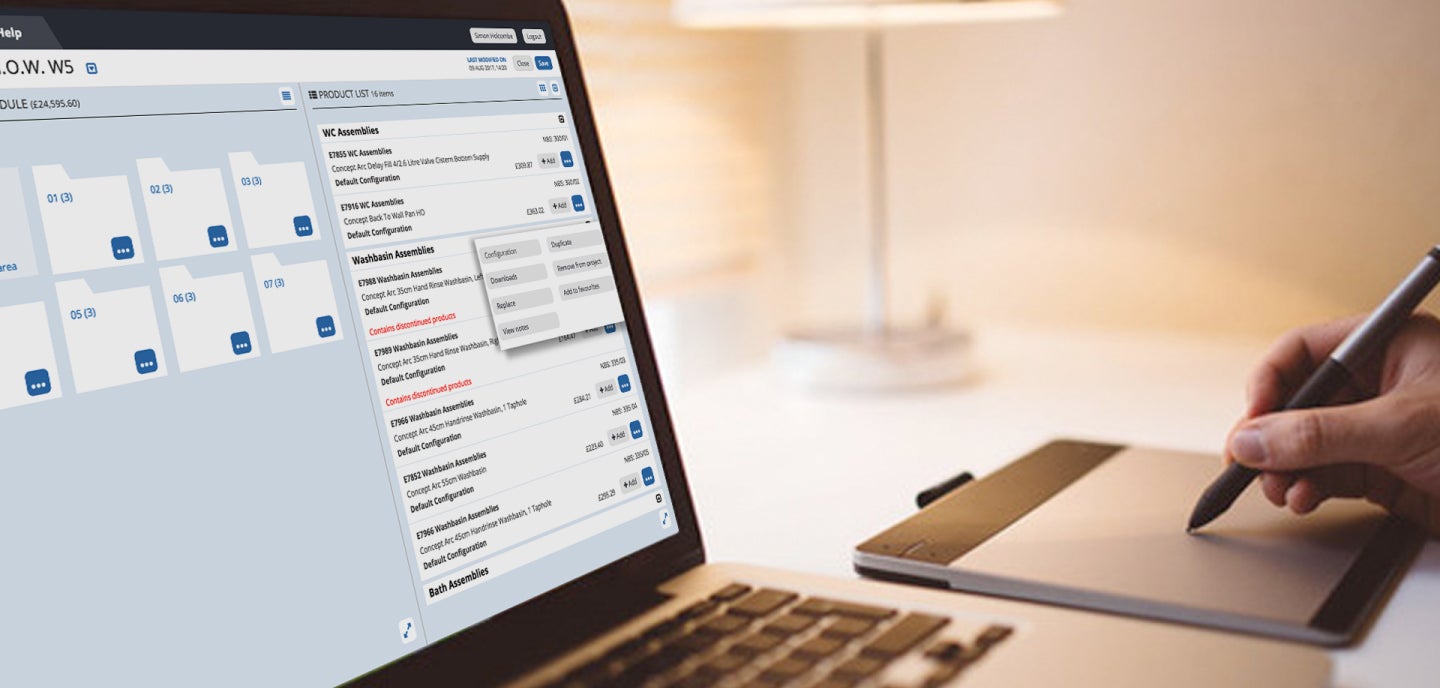 Ideal Standard
A digital transformation for Ideal Standard
Digital transformation | B2B
The challenge
Ideal Standard, the UK's largest bathroom manufacturer, faced the challenge of transitioning into a full digital service model that would revolutionise their business, and transform the experience for end users.
Ideal Standard's "Blue Book" catalogue has been used to specify commercial bathroom assemblies for over 100 years. With over 6000 potential product assemblies, there was significant cost involved in maintaining the print catalogue, which served as a pillar of their business.
Overcoming obstacles
Efficiency challenges are a recurring theme for many large manufacturing companies. Ideal Standard required a digital alternative to their print "Blue Book". This was combined with the need for added efficiencies that would support architects and specifiers in their digital journey and improve internal processes.
Adding to the copious management of the "Blue Book", was the inefficiency of commercial sales that needed to be closely managed by a member of their sales team. Moreover, the complexity of the projects translated into logistics obstacles for inventory requirements and warehousing. The shift into a digital customer journey created great potential for professional teams.
"The tool significantly reduces the amount of time that architects spend in specifying their projects. The technology greatly increases our ability to meet the needs of our commercial customers and ultimately helps us to sell more products."
Transforming, digitally
We went in-depth into our personas to identify what added functionality would enhance the customer experience.
We explored touchpoints where the user journey could be moved online.
We build a fully responsive website, driven by a rule based bespoke database that matches up groups of products or "assemblies", depending on the commercial application.
We created integrations that would enable professional teams to change the way they work, including a SAP product database and a digital asset management system.
We simplified review of project scope, so Ideal Standard could tackle inventory efficiently, reducing excess stock and increasing the efficiency of warehousing.
In a nutshell…
The end result was curated with Ideal Standard's users in mind, ensuring that it offered greater capabilities for the company's professional teams. The outputs were significant:
Improved view of sales pipeline for internal teams.
Products specified earlier in the procurement process.
Streamlined commercial sales and order processing, reducing time investment in sale management.
Increase in efficiency of the catalogue's production, through its digitisation.
An intuitive experience for users to browse the catalogue, explore the product specifications and build a shopping list of products with a product budget.
Transform your business, digitally
Are you looking for ways to revolutionise your digital presence?
Let's talk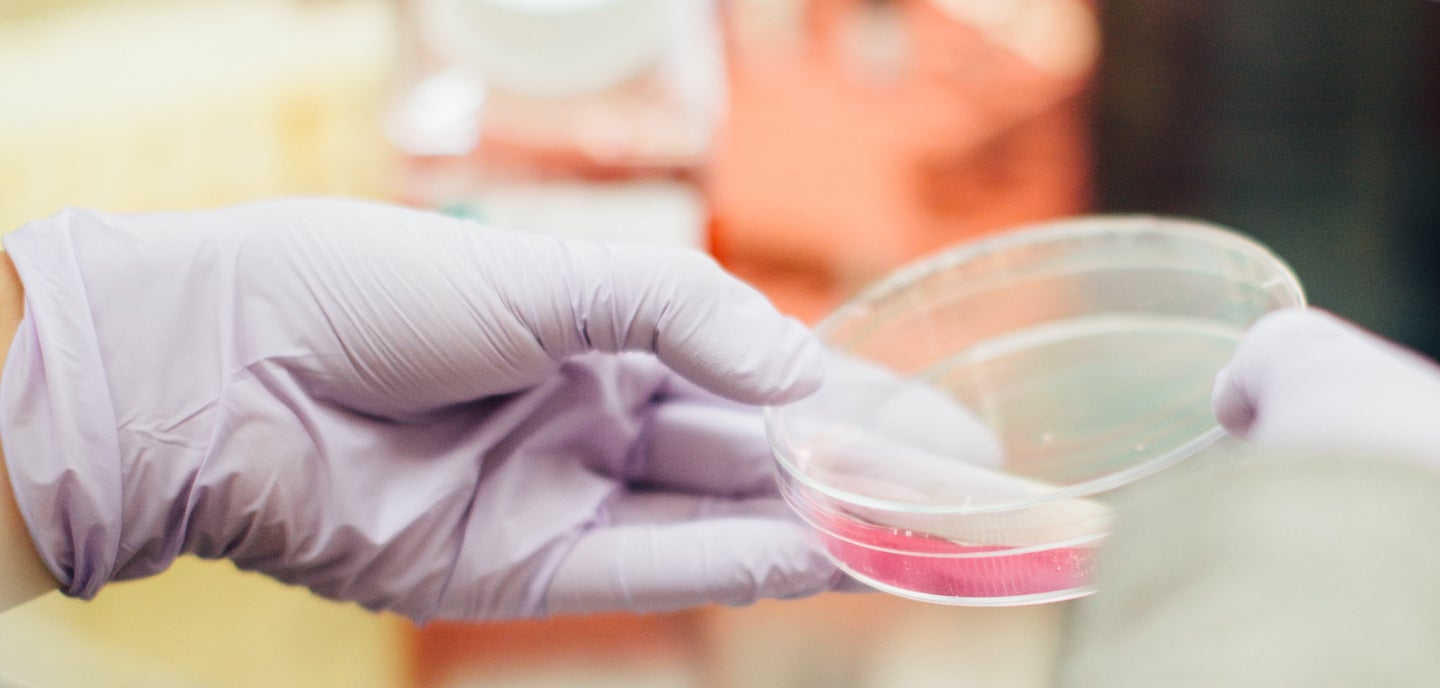 Health Systems Global
Producing game changing insights for a global, membership-based society