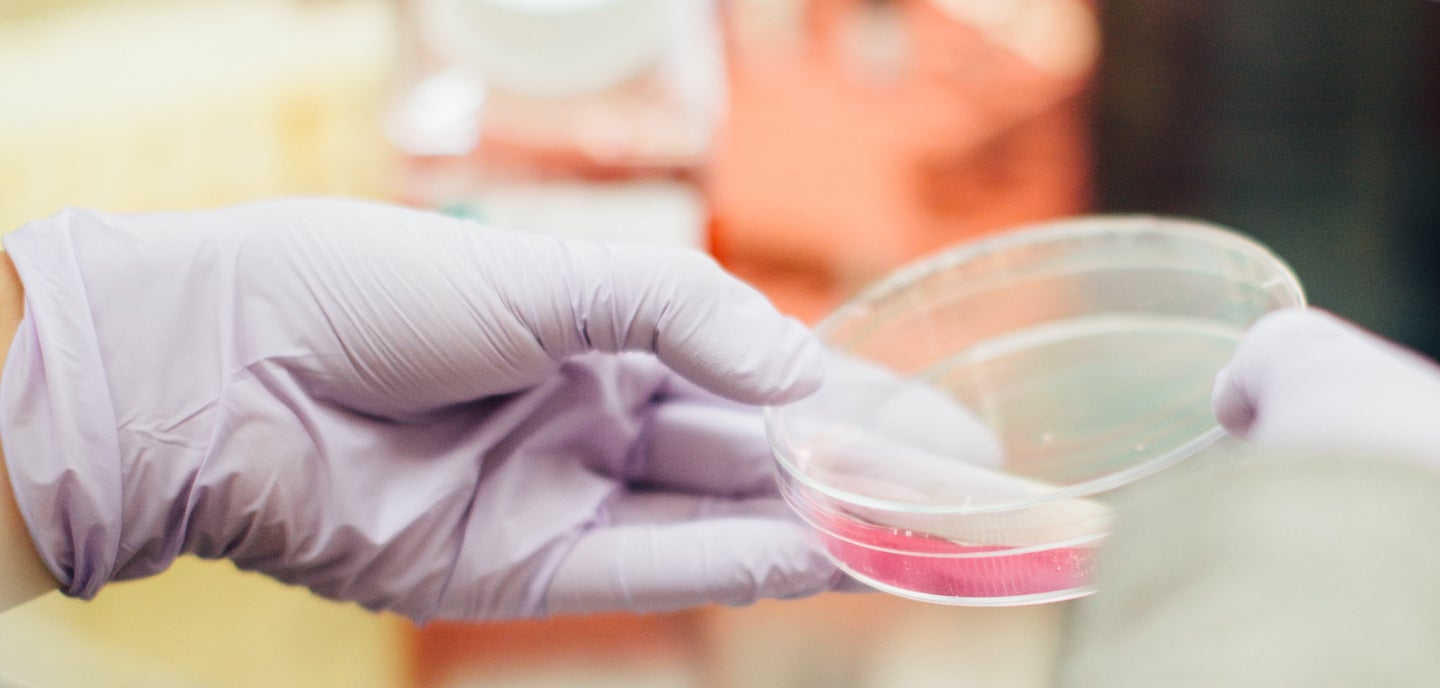 Health Systems Global
Producing game changing insights for a global, membership-based society
Research needs
The Health Systems Global website is a membership-based society that convenes researchers, policymakers and implementers from around the world to develop the field of health systems research.
With the sixth symposia set for November 2020 in Dubai, HSG approached Quba to conduct research to evaluate the usability of both websites to review how users interact with the website and establish key insights from its current membership base.
Laying the foundation
The initial focus of our work was the existing membership base. Our team underwent a project discovery, competitor analysis and testing phase to generate both qualitative and quantitative research.
We kicked off the project with a thorough project discovery session. This allowed us to explore the organisation and use the outputs to inform our approach. Quba's business model canvas framework enabled us to establish the audience types for both websites. This was followed by persona profiles and process maps that would lead to an understanding of the role that the websites play in the user journey.
"We were looking for an agency to carry out a comprehensive review process, and after speaking to Quba they were the obvious choice. They conducted a series of exercises that provided invaluable insights, giving us a great foundation of knowledge for future development."
How did we go about producing insights?
We used the outputs to map the user journey on and offline, identifying the role of the website in delivering the intended goals for customers
We reviewed the competitive landscape, leading to a comprehensive evaluation of usability, accessibility, compliance and design best practises
We organised dual testing through membership surveys and web testing platforms, generating both qualitative and quantitative research
We analysed first-hand how users interact with the website and the ease of completing tasks, through Userbrain; an online tool that enabled us to create a testing script of tasks for users to perform on both websites with video screen sharing
The bottom line
We created a report with valuable insights, highlighting key areas of development across both websites. The pivotal areas with space for improvement were:
Discoverability of key resources and content organisation to show the breadth of knowledge and expertise across fields and thematic working groups.
The design of the user interface, focusing on creating a seamless experience with cohesion. This was combined with a lift and refresh across both sites as well as informing the symposia app.
Increasing engagement for existing members and inspiring potential ones. Improved language and tone of voice and updating the membership subscription process were identified as potential improvements.
Let's move you forward
Are your digital experiences holding you back in some way, or do you need to propel the business forward, quickly?
Get in touch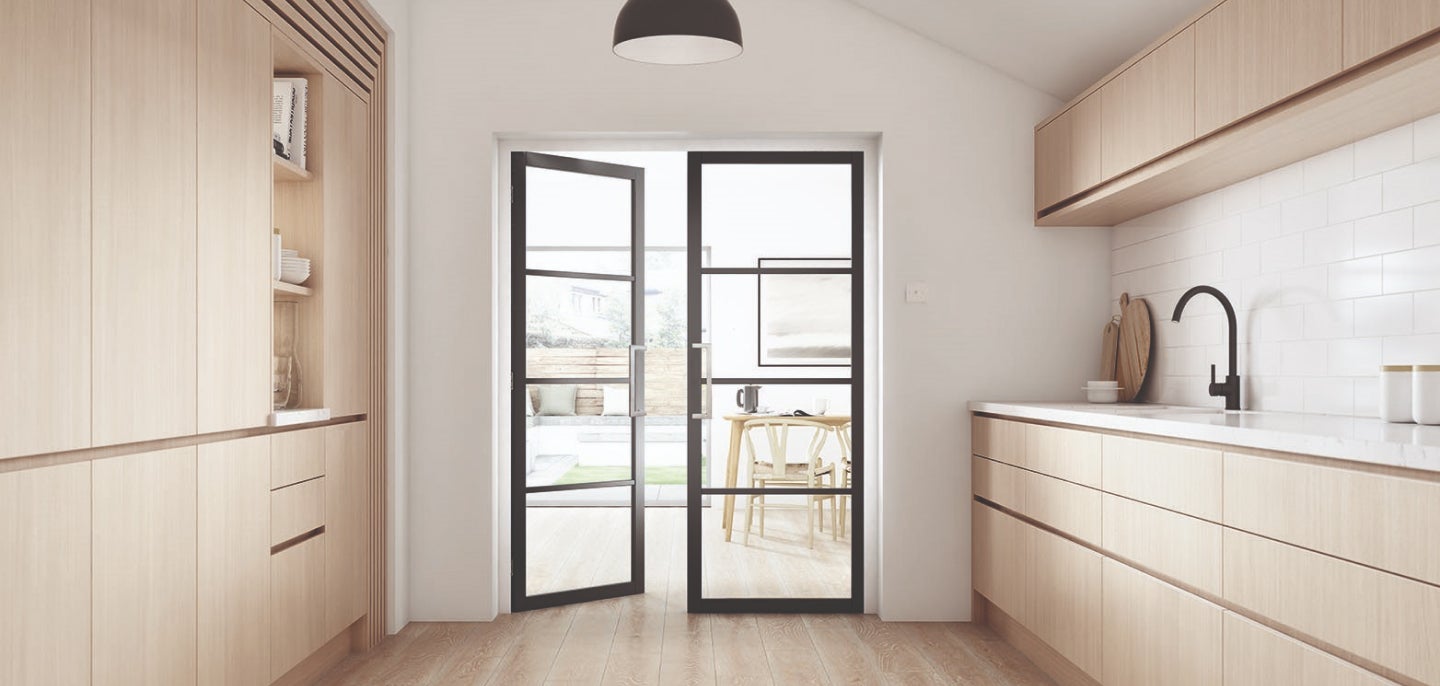 JELD-WEN
Transforming the web presence for a global manufacturer