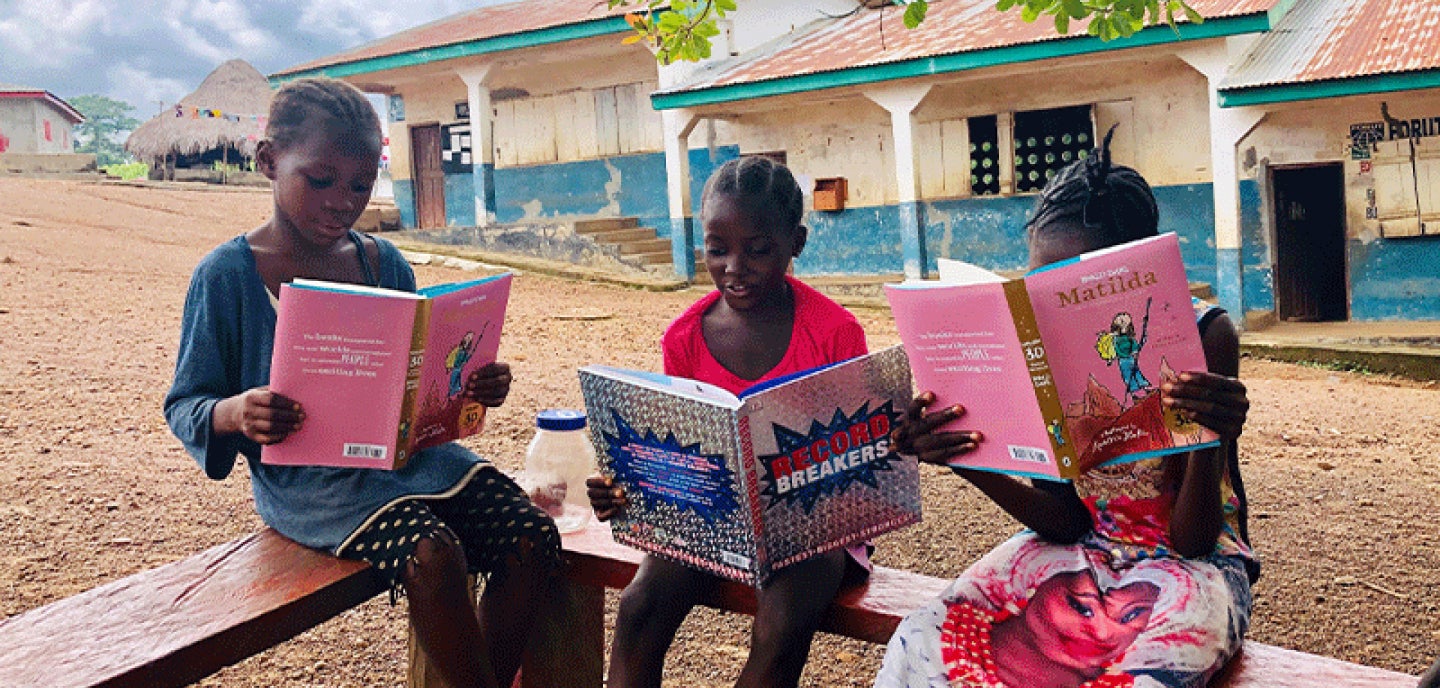 Education Development Trust
Increasing the digital capabilities for a global trust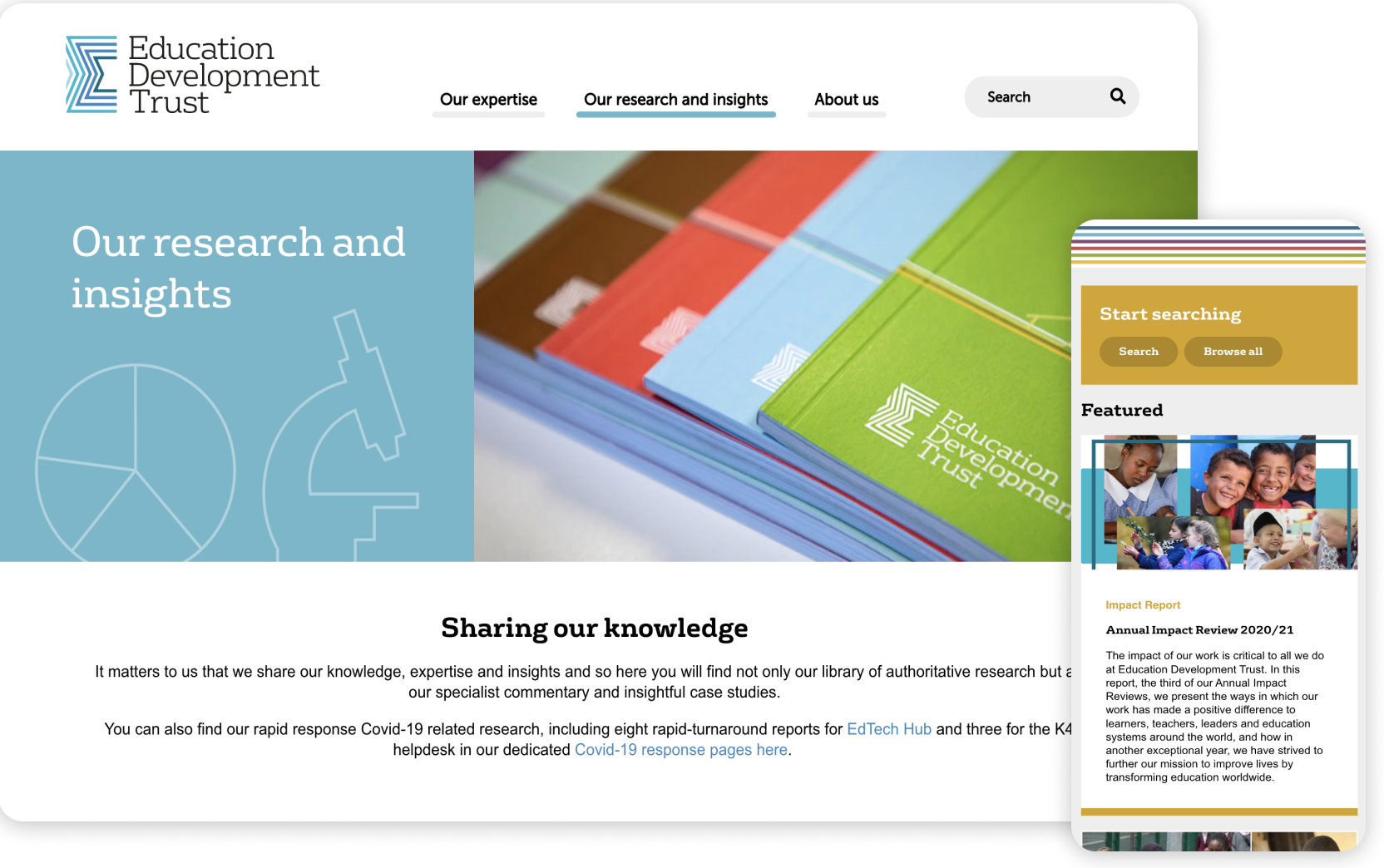 A fresh brand and increased visibility
Education Development Trust is a global not-for-profit, which works with governments, NGOs and charitable organisations to improve school systems at scale. Their website plays a key role in communicating the impact of their work. It is used by audiences to access research projects, high quality content and information on the value delivered by the Trust's complex range of services.
Rethinking Education Development Trust's website was pivotal to launch a fresh brand identity and identify ways of increasing the visibility of their work and the clarity in communicating their activities.
Guiding audiences digitally
The digital presence of not-for-profit organisations is a fundamental part of their activity, enabling them to communicate the impact of their work, publish research and resources and raise awareness on key matters with global span. Audiences demand more of their user journeys, continuously. Search capabilities that produce relevant content, clarity and transparency in the service offering and the impact of their work and succinct routes to research and resources are just some of the elements that come into the spotlight.
For the Education Development Trust project, the priorities were to simplify the display of their varied services, highlight their knowledge and expertise and facilitate accessibility to relevant content. The aim of the Education Development Trust was projecting their new brand, while illustrating key content.
"Thank you Quba for all the great work you have done for us on the site. The response has been very gratifying. You have been extremely easy to work with - and I never underestimate that. We are going to enjoy making this website work as hard as it can for us. Congratulations and on we go!"
Mapping out a new architecture
Our aim was to uncover areas of improvement and rethink the existing approach across the full spectrum of the website's content. To achieve this, we worked closely with Education Development Trust.
We initiated a discovery workshop with the client team. This was aimed at analysing their thoughts and ideas through a structured process, that would equip us with actionable insights.
We approached the brand communication and content architecture strategically. We undertook significant conceptual visual exploration to identify routes to new brand representation digitally. This was combined with card sorting to define structure and sketching to work out content hierarchy.
We identified the need for and created a resource hub split into silos for succinct content types. This would facilitate search and highlight the trust's knowledge and expertise which sits in their extensive library of research and industry commentary.
We focused on streamlining user journeys to core services and skills to add transparency and clarity on the trust's work.
Looking at the outcome
We empowered Education Development Trust to better project the impact of their work through their web presence. We accomplished this through:
A seamless and refined digital navigation. We re-architected the website and simplified the user journey by reducing the main sections. This resulted in highlighting the value of the trust's work in shifting the display of their mix of services.
Increased visibility of the trust's research outcomes and leadership resources through an easy-to-use content hub.
Added search capabilities for visitors empowering them to browse the trust's website better through improved content relevance.
Enhanced internal capabilities for continuous updating of the website's content in time efficient manner for the trust's editors. The Kentico CMS's flexibility and powerful features contributed to this goal.
Let's move you forward
Are your digital experiences holding you back in some way, or do you need to propel the business forward, quickly?
Get in touch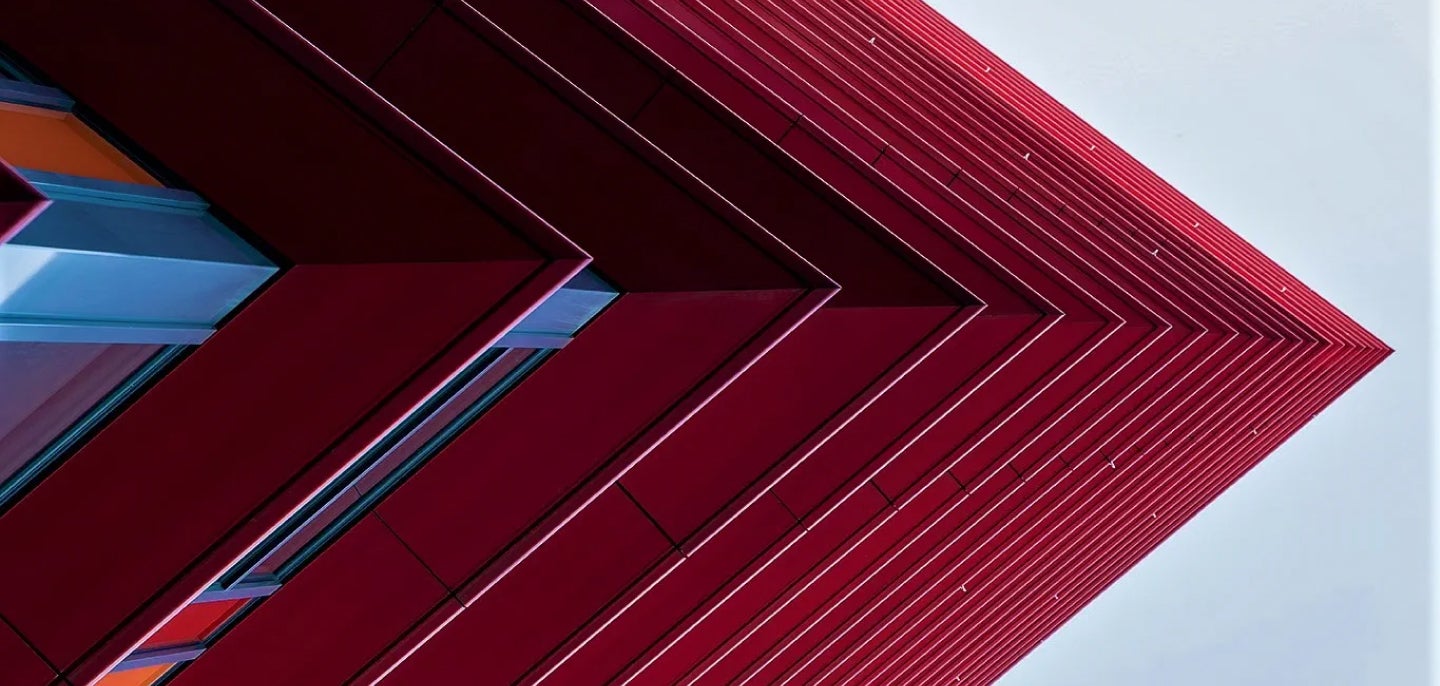 Allen & Overy
Elevating the digital experience for an international seminar series