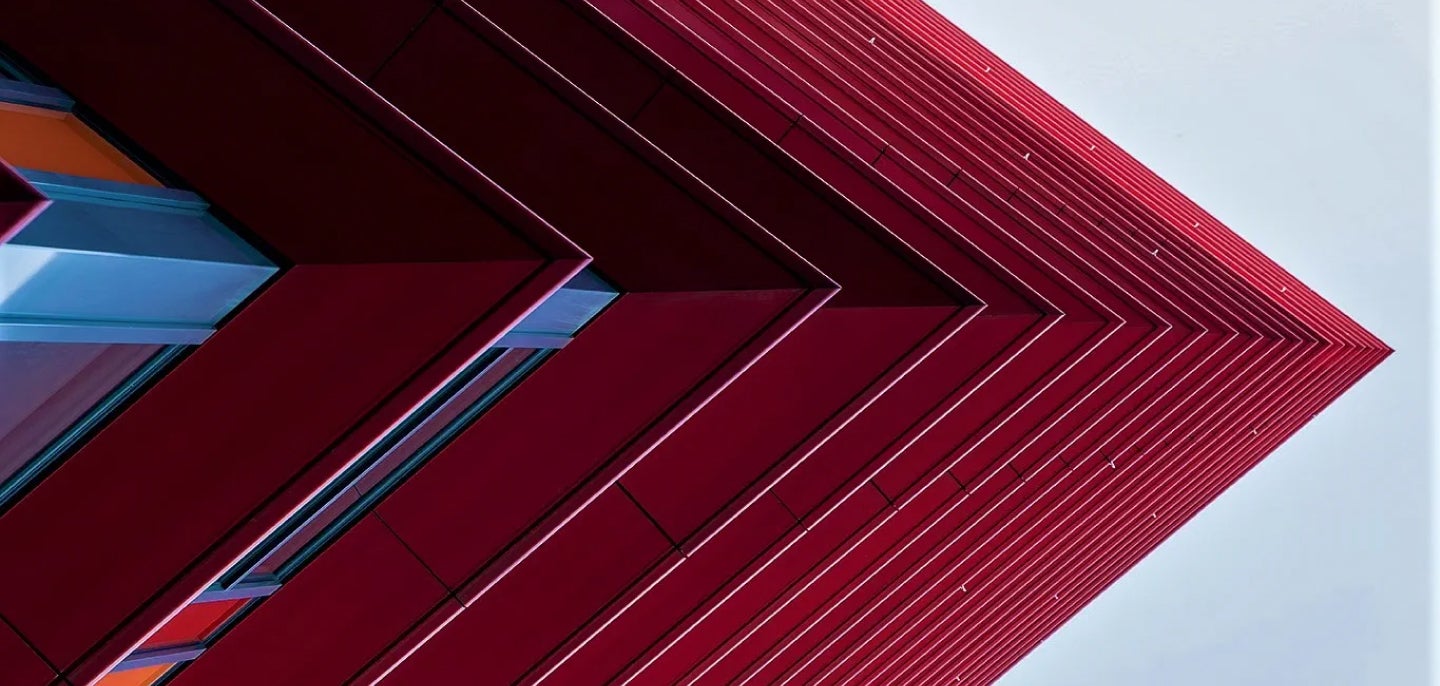 Allen & Overy
Elevating the digital experience for an international seminar series
Event management in one platform
Allen & Overy is a magic circle law firm with offices in major cities all over the world. They have a reputation for innovation and won International Law Firm of the Year at the Financial Law Review Europe Awards.
Our event management platform, Symphony has enabled Allen & Overy to streamline the delivery of their busy international seminar series.
Evolving digital trends for law firms
Law firms are moving away from the traditional reactive services, seeking more customer interactions. Creating quality content and emphasising digital marketing activities is increasing in importance for law firms seeking to enhance their digital strategy.
Allen & Overy established the London Client Seminar Programme over two decades ago. The audience benefits from the firm's partners' knowledge and expertise, while highlighting the range of publications and insights that might be relevant to prospective and existing clients. The firm saw an opportunity to elevate the digital delivery of the highly sought-after seminar series and increase the value for their audience, using Quba's event management software, Symphony.
"Our team worked with the events team at Allen and Overy, creating a secure branded portal that integrated with our Symphony event management software to simplify the process of publishing and marketing seminars and taking registrations."
Leveraging digital capabilities to shift the audience experience
We worked closely with Allen & Overy to rethink delivery and refine the experience for their members:
We interrogated the existing delivery to produce a solution that would offer great administrative efficiency.
We mapped out the initial registration process to enable an increasingly efficient and tailored event content strategy, that would provide personalised value for audiences, with more targeted subject matter based on their preferences.
We crafted a dynamic system that manages delivery of email invitations and newsletters.
Making the difference in audience interactions
Audiences are met with an elevated registration process that sets the scene for an engaging, personalised and dynamic content strategy.
Our collaboration led to:
Increased capabilities in creating and scheduling publicity material and seminars, leading to a dramatic reduction of the administrative load.
A branded and secure member-only portal, managing access to detailed information and registering for attendance, reflecting the firm's brand authority through an enhanced online experience.
Streamlined delivery of the seminar series, leveraging the power of Quba's Symphony Event Management platform.
Global reach of the UK based seminar series, with a significant increase of ROI.
Let's move you forward
Are your digital experiences holding you back in some way, or do you need to propel the business forward, quickly?
Get in touch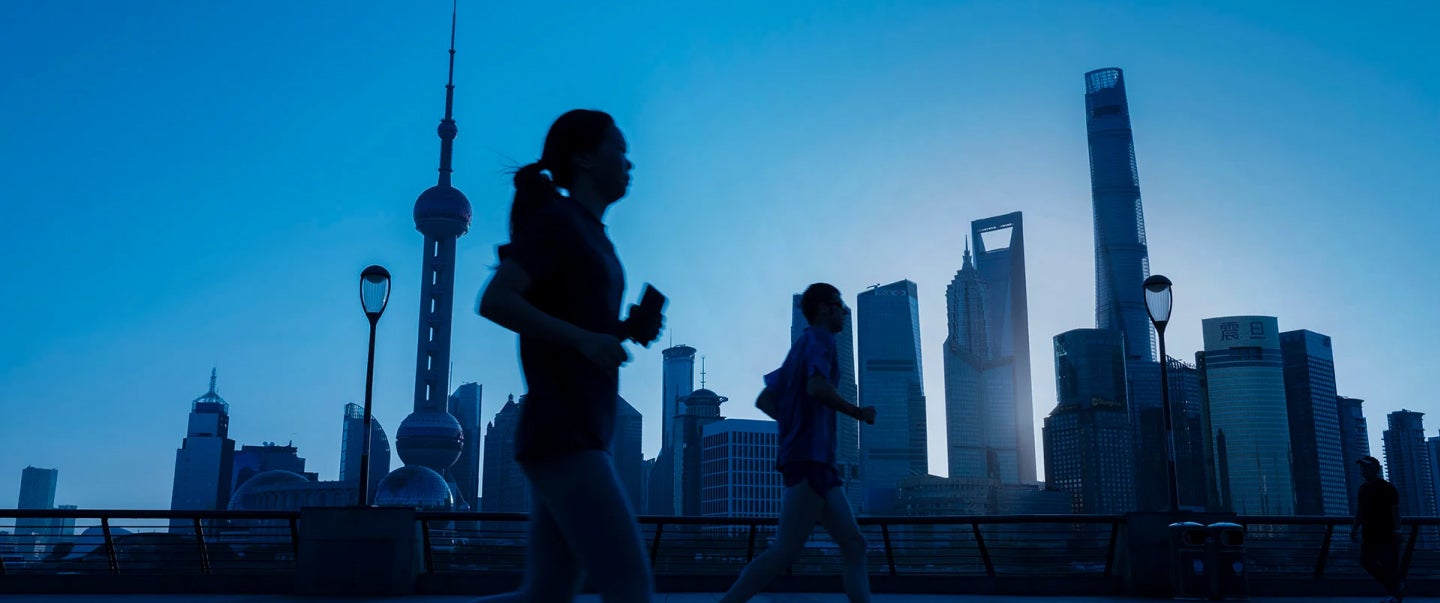 Grosvenor Property Group
A global rebrand for the UK's largest private property group