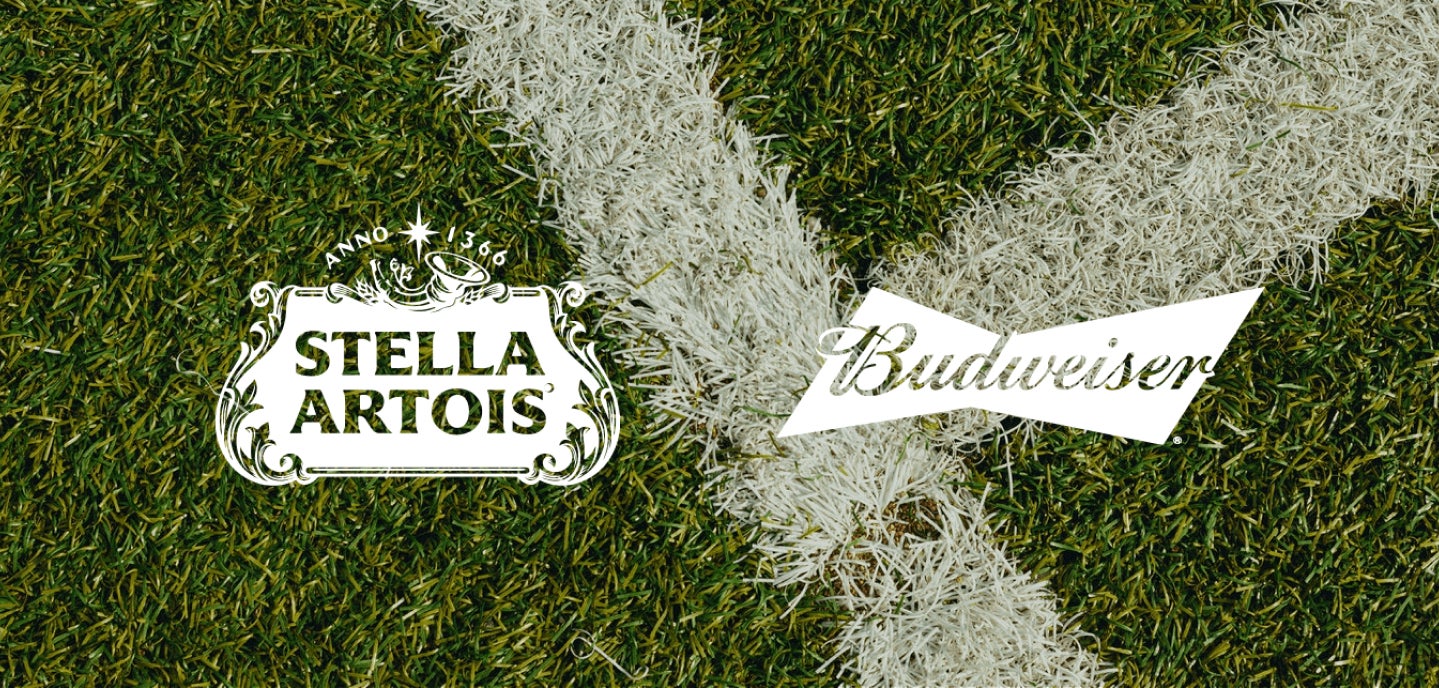 Wimbledon and World Cup event management
Reshaping corporate event management
Identifying the need for automation
Global sports marketing agency, Octagon, was called to manage over 3,000 guests on behalf of Stella Artois and Budweiser at corporate events during Wimbledon 2018 and the World Cup.
Budweiser's Bud Boat needed to sail down the River Thames accommodating thousands of football fans over a four-week period. And as the major sponsor of Wimbledon, Stella Artois had a complex hospitality schedule to manage. Meeting logistical demands became a challenge. From managing ticket allocations to invitation workflows, the smooth delivery called for specialist software support.
"Tight timescales, many players and moving parts. The customised Symphony solution made corporate procedures simple and fool proof."
A new approach to an existing service
We leveraged our prior experience at this level, to identify the challenged Octagon faced, leading to a swift configuration and implementation process. We worked with Octagon to:
Explore the various user groups and their requirements, resulting in portals with personalised content that integrated with Symphony.
Challenge the manual processes in place to identify the steps in event set up and automate multiple back-office touchpoints.
Scope out potential for increasing value for the agency, leading to real-time notifications of event updates on the day through Symphony's EMS.
Making every shot count
The solution brought with it significant changes for Octagon's workflow.
Operational intelligence with a one stop destination for amends from brand managers, leading to continuous updates, frictionless communication with sales staff, increased time efficiency and structure.
Streamlined internal processes through efficient in-system communication and real-time data.
Frictionless communication and data capture with portals integrated to Symphony.
Efficient back-office functions through automated tasks across the event structure process.
Let's move you forward
Are your digital experiences holding you back in some way, or do you need to propel the business forward, quickly?
Get in touch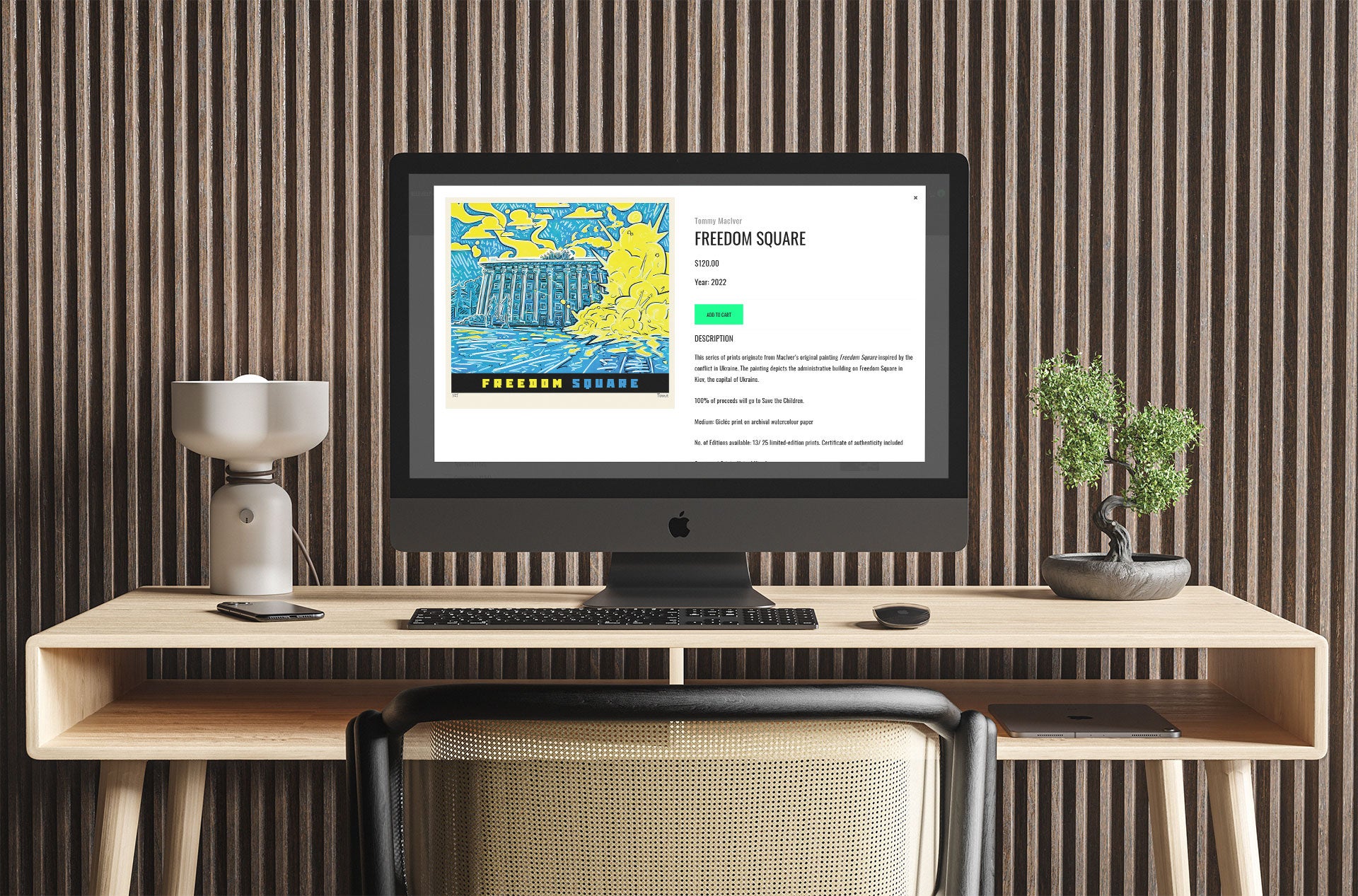 StART.art
StART.art – A new way to buy and sell art
StART.art is on a mission to engage with and educate the next generation of art collectors by providing a platform where new and established collectors can access the most exciting new talent.