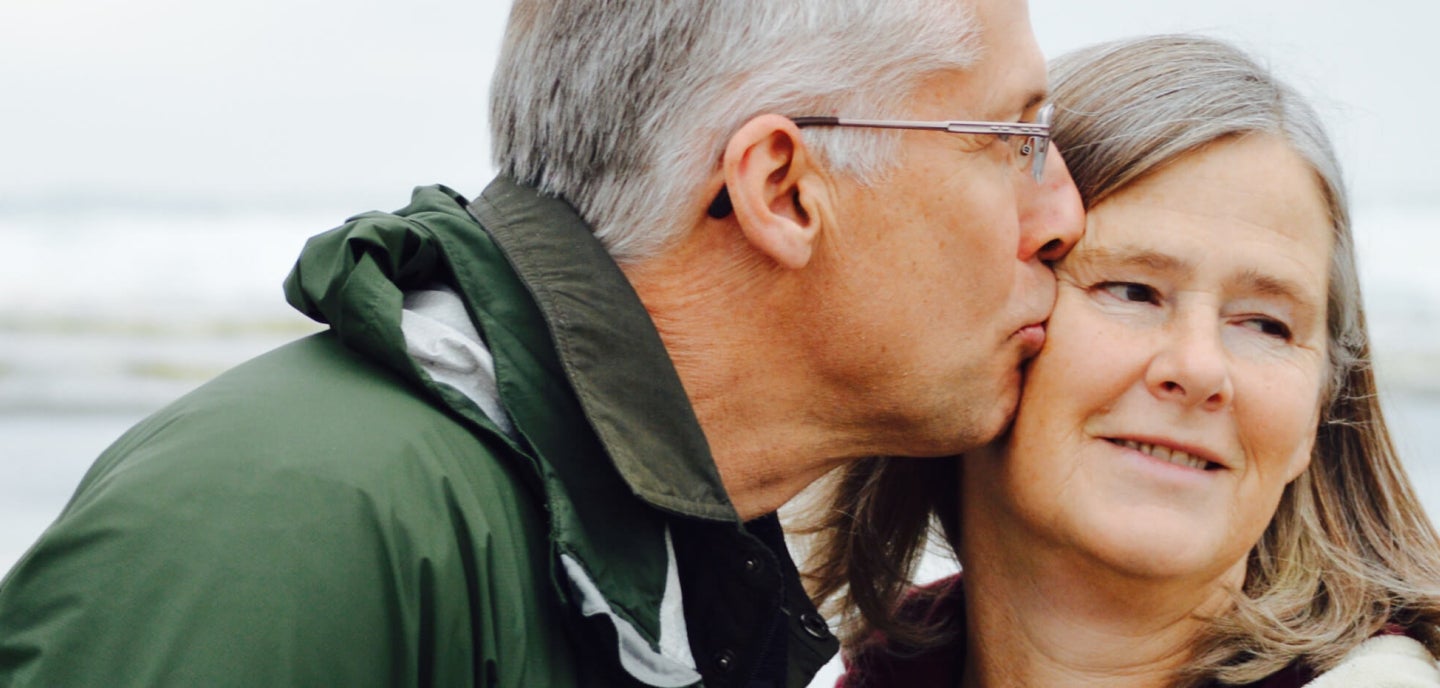 The Pensions Trust
Iterative improvement that leads to long term value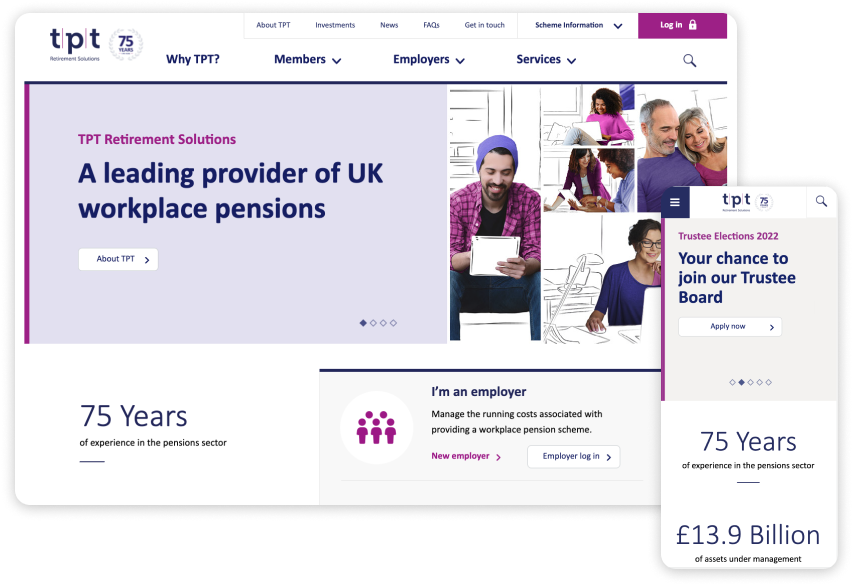 A website wide refresh
TPT Retirement Solutions, one of the UK's leading providers of workplace pensions, was looking to refresh their website and introduce new ways to service its customer base.
Quba's takeover of the website's management was oriented in keeping pace with the growing business by delivering lasting improvements to key high-traffic areas of the site. The aim was to elevate the experience and consistency of the website for both existing scheme holders, as well as new customers.
Thinking of the audience first
TPT has expanded its customer base for over 70 years, servicing more than 300,000 members. These range from pension advisors, employers and members with different needs when it comes to fund information.
Creating a site architecture with a self-service mentality at its core, while strengthening the ease of access to the information for the wider user base, were the focal points of this project.
Identifying the needs
We worked together with TPT to set up improvements that would enable the web presence to keep up with the pace of growth for the company.
We refined the user journey to link users with the most relevant information for them, in as few clicks as possible.
We produced engaging tools and resources for customers to benefit from, in close liaison with TPT.
We honed down on the support requirements for the varying needs of employers and members, and their information needs.
The bottom line
Our work resulted in:
A rearchitected "Schemes" section of the website that provides a frictionless navigation.
Increased value to customers navigating the website through tools that add clarity in a user-friendly manner.
Quality new business inquiries by addressing some of the audience's big questions.
Reduction of the workload for the internal fund's administration teams by focussing on self-service and ease of access to relevant information.
Let's move you forward
Are your digital experiences holding you back in some way, or do you need to propel the business forward, quickly?
Get in touch
University of London
Tailoring the events management experience