Why choose Sitefinity
The powerful solution for content management
Rated by Gartner, Sitefinity is one of the leading Digital Experience Platforms out there. Its puts you in control of managing content, making publishing your digital assets more manageable and faster. Built-in tools let manage personalisation, workflow and SEO. If you are looking for a DXP based on the Microsoft .NET platform, this should be on your shortlist.
Build personalised experiences
A fleet of personalisation tools creates a set of user personas based on your target audience. Use these to nurture your best leads, personalise content and have a more direct dialogue about their needs. Data analysis gives a more general overview so you can tweak your approach across multiple channels.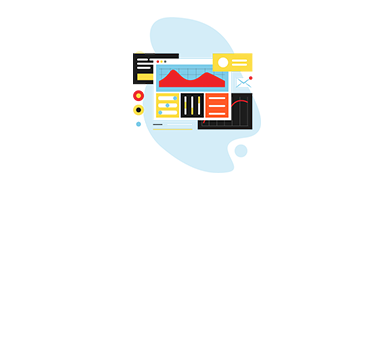 Specialists in project recovery
Sometimes, for whatever reason, projects don't go to plan. That's where we come in; we have a record in rescuing Sitefinity projects that have gone wrong. Our account and development team are experts in working on these types of projects. We can bring websites back into alignment with best practices for long-term security and functionality. If you've got a project that has gone wrong, call us.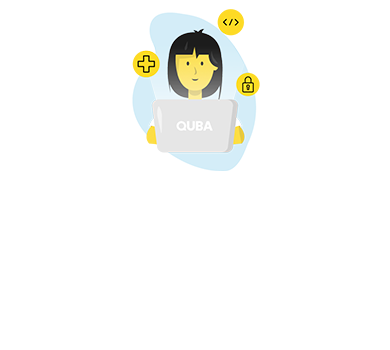 Let's move your forward
We're passionate about giving people the technology they need to perform. Let's talk about what that means for you.
Get in touch