A new approach to eCommerce
BigCommerce is a cloud ecommerce platform, designed to meet the needs of ambitious companies that demand scalability and value. Leveraging the flexibility and openness of the platform's API first and SaaS build, it enables businesses to create innovative customer experiences – with a competitive edge.
Headless ecommerce
Headless ecommerce offers teams unparalleled creative freedom. Infusing your business with more flexibility, headless ecommerce propels digital buying. BigCommerce is our headless ecommerce platform of choice – ideally suited to the needs of mid-market organisations.
Designed for easy integration
Between Quba's 22 years of experience in systems integrations and BigCommerce's API first approach, merchants can streamline operations and enhance user experiences – leading to more value for both you and your customers. Whether it's an integration with your CRM, shipping provider or inventory control systems, we've got it covered.  
Seamless theme customisation
Front end design, simplified. A vast marketplace of design and UX experiences that are proven to work – with Page Builder's customisation tools to make them your own. Benefit from themes for a fast route to market or use them as a foundation for a bespoke approach.
Replatforming
A stellar ecommerce performance, built on dated and inefficient technology, often leads to replatforming. As a modern SaaS platform, BigCommerce can be installed without impacting your front end. BigCommerce's massive capacity for flexibility is worth exploring.
Support you can trust
Our Quba Care support service gives you rapid access to a dedicated team of professionals, so you can be online, selling 24/7/364. Get more piece of mind than ever before, with Quba's digital experts.
SEO
A clear SEO strategy is pivotal to the success of an ecommerce business. We partner with a specialist SEO agency to ensure your products get maximum visibility. Leverage BigCommerce's built-in SEO functionality, combined with a bespoke strategy, to reach more of your audience.
Security
BigCommerce is a multitenant SaaS product that is hosted on the Google Cloud Platform and AWS, two of the most secure cloud platforms in the industry. It incorporates multi-layered security that includes AI driven threat detection as well as DDoS resilience. BigCommerce also adheres to PCI standards, a must when dealing with online card transactions.
Why work with Quba?
We are a BigCommerce partner with the expertise to build an ecommerce platform tailored to your business's needs.
BigCommerce Certified
With a BigCommerce certified team of developers, you can rest assured that your project is in capable hands.
Experience in delivery
We are experienced in projects of all sizes – from small start-ups to large scale deployments with complex integrations. Whatever the size of your project, we have it covered. 
Strategy and UX
Strategy is at the heart of our work. When planning your ecommerce project, our team of specialists ensures that every detail is meticulously planned from the outset. 
Quba care
The work does not stop once the project goes live. Quba Care is our class leading support package giving you a guaranteed SLA and 24/7 support if you need it.
Quba talks with Jim Herbert, Senior Vice President & General Manager EMEA at BigCommerce, about the partnership, BigCommerce's success and the future of ecommerce.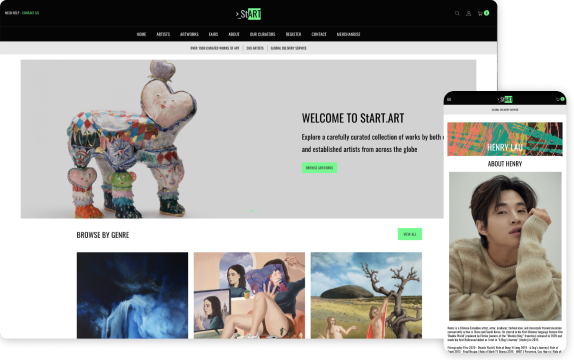 StART art
A new way to buy and sell art on a global platform using Big Commerce cloud commerce.
View case study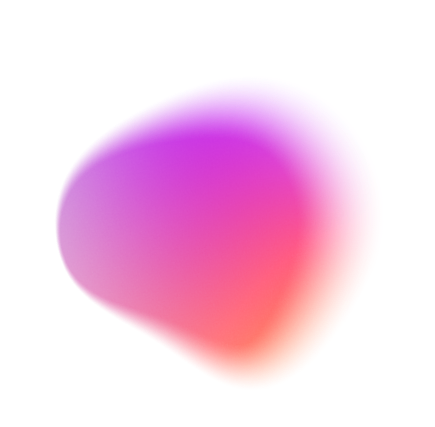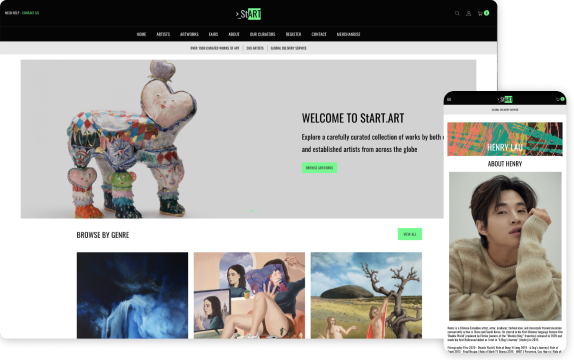 Evidence driven design
We design flexible and seamless ecommerce experiences, driving customer loyalty. Leveraging 22 years of UX/UI design experience and BigCommerce's flexibility, we create:
Easy-to-use product pages, for increased customer retention and loyalty.
Experiences that allow users to get a real sense of available products – for an informed purchase and lower abandonment rates.
Easily discoverable products – for a breezy search experience.
"When we initially tendered for a new digital partner, Quba stood out. The new website has made a huge difference to our sales enquiries. We are really looking forward to delivering the future phases of work together."
"The work you guys have done already is amazing. The transition over was incredibly smooth. There's been some really useful and insightful planning sessions. It's a pleasure to come along to our catch up meetings."
"We have moved our entire digital program to Quba and we feel like we are moving in an extremely positive direction that is not only going to improve our confidence but ultimately the user experience and journeys of our customers."
Let's talk about your next eCommerce project
To discuss your next ecommerce project or to talk to us about migrating you ecommerce platform to BigCommerce please leave your details below and we will be in touch.
Let's move you forward
Are your digital experiences holding you back in some way, or do you need to propel the business forward, quickly?
Get in touch